We Believe that People Are Essential.
Suspendisse eget dapibus velit, nec facilisis ligula. Vestibulum sed mattis quam, tempus pretium diam. Morbi tristique est nec sagittis pretium. duCurabitur elementum egestas dapibus. Suspendisse sit amet lacus eget erat dapibus lacinia. Morbi dapibus.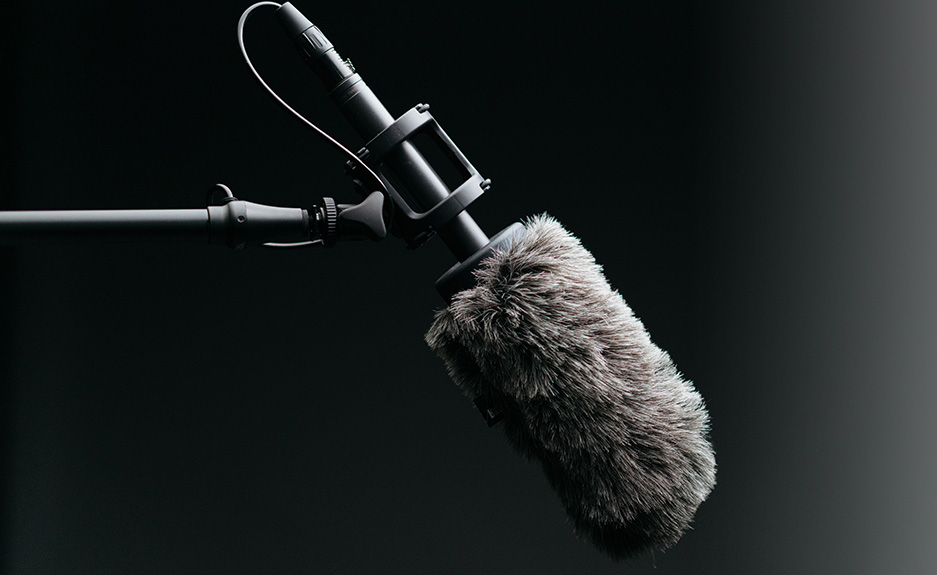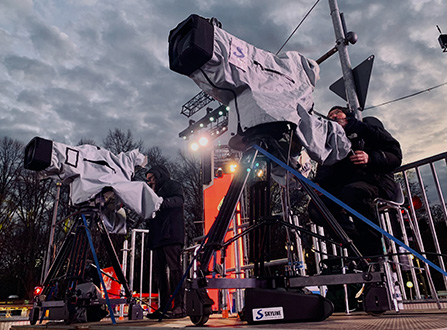 Pre-production
When you get the green light to start the pre-production stage, you'll establish a production company and set up a production office.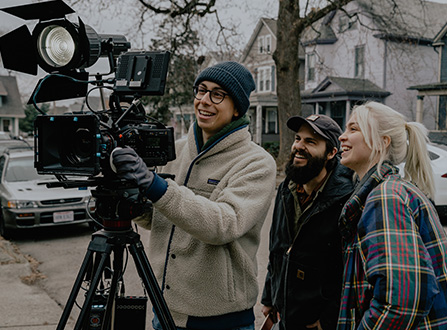 production
Make sure you're confident with your equipment before you start filming: spend time practising on short films that don't matter before you start serious filmmaking.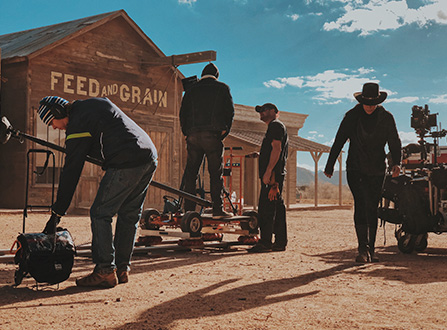 post-production
Look through your footage before you start editing. If you've got a lot of material, you could log it and maybe create a paper edit before you start putting it together.